Artist Kurt Halsey Frederiksen has his share of dedicated fans, as evidenced from his tremendous popularity, and us at Okee Dorkee are of no exception.



So you can believe our excitement finding that the always thoughtful and clever Mr. Frederiksen will be returning to one of favorite Los Angeles galleries, G1988, for a second solo show!
You may remember his first solo gallery at G1988 the previous year where I provided extensive coverage of his art and meeting the talented artist. If eye-ailment permits*, he will be present in the shows opening reception on July 15th, 7-10pm Tuesday night. From July 15 onto August 8th fans will be able to catch a glimpse of his new paintings, drawings, prints, installations and other works!



sketch via g1988.blogspot.com & kurt halsey

The G1988 blog revealed a sketched layout of the gallery submitted by Kurt, showing evidence of mixed media works. Beyond drawing and paintings, there will be park signs, painted records and plush cats (our condolences btw to another one of his cats) displayed throughout.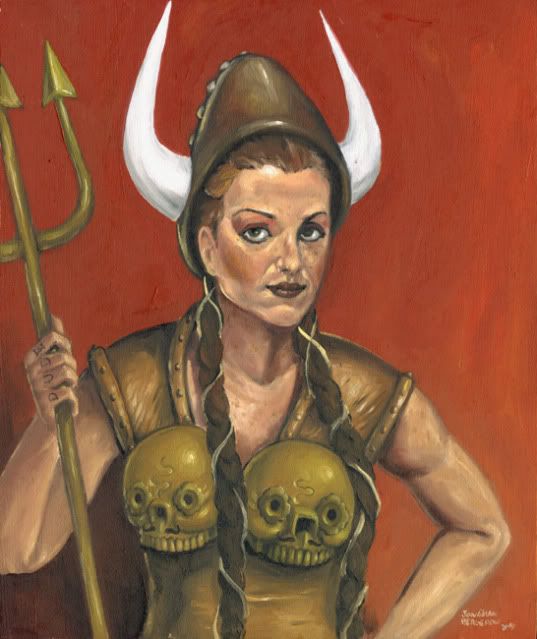 Listen to your heart and tune in as we'll be seeing you at Melrose!

previous posts:
Video of Kurt Halsey at work, sketching my portrait!
Kurt Halsey's meet and greet at G1988!
Kurt Halsey Fredericksen's "A Subtle Existence..." at G1988
See all posts of Kurt Halsey Frederiksen