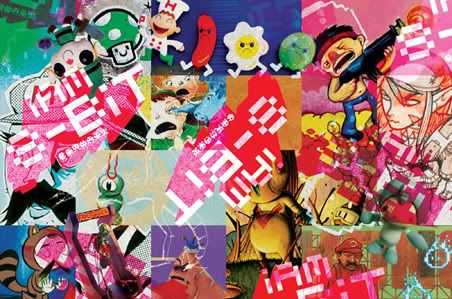 The Okee Dorkee gang will be heading out (once again to LA) to check out the last day of i am 8-bit in Gallery 1988!

Also at Giant Robot's GR2: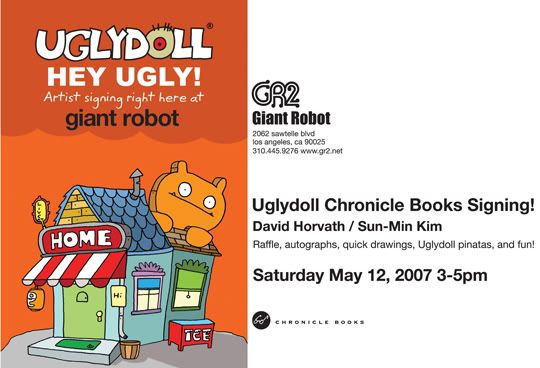 Ugly Doll Chronicles book signing with David and Sun-Min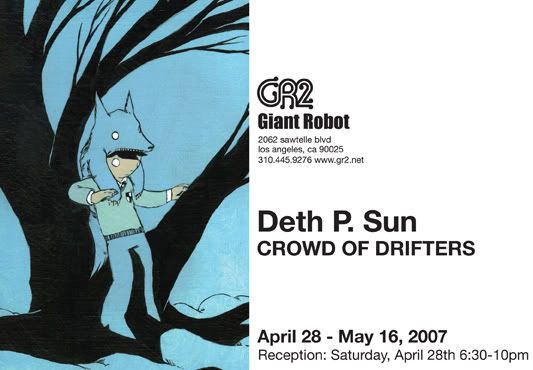 and Deth P. Sun's solo show Crowd of Drifters!

And possibly head down to the OC and check out

the Paul Frank Store at South Coast Plaza for the PF Silk Screen in-store Event between 1-4pm.

Keep your eyes peeled for our on-the-field reports of these great shows!